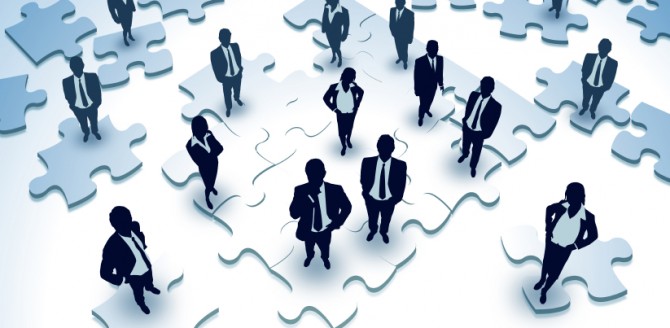 Purisolve, Inc. is dedicated to creating business solutions to improve operational efficiency that will reduce costs and/or increase revenue. At Purisolve, we make client priorities our priority.
In order to improve an organization's bottom line we offer the following services: Data Mining and Analysis, Financial and Data Modeling, Systemic Solutions, Performance Efficiency Studies, and Office Automation. Our mission is to help our clients to make better informed decisions through data analysis while improving performance with easy-to-use, yet markedly functional business tools.
We are experienced with a variety of tools including SQL, Oracle, Business Objects, Microsoft Access, MySQL, Microsoft Excel and others for data analysis and decision-making. We are also experts in a variety of web technologies like Java, JSF, .Net and PHP which are crucial for the creation of cross-platform business tools.
Our technical expertise partnered with our experience in business improvement allows Purisolve not only to identify strategic solutions for your business but to provide you with customized applications to operationalize and maintain these solutions.