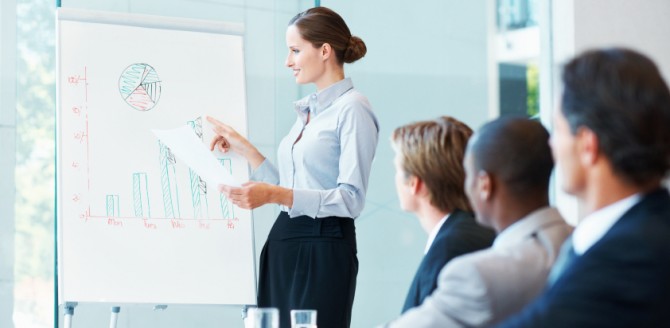 There is no substitute for experience.
We know that this is why companies often look to large consulting firms for their important projects, but Purisolve is proof that bigger is not always better. At its inception in 2007, Purisolve, Inc. already had decades of experience in management consulting and technical leadership under its belt. The seasoned experts who joined our firm gave Purisolve a decisive advantage over other firms providing information management and business intelligence services. As the company continues to grow, so grows our considerable resume.
What this means for you is that as a client, you get the experience of those large consulting firms with the agility, flexibility and cost-effectiveness of a more efficient business. Our record of success in both management and technical consulting engagements speaks for itself in the ROI our clients have achieved. Our Case Studies demonstrate our ability to improve processes and save money for clients both large and small.
We are happy to give you an initial consultation at no obligation to demonstrate our ability to understand your needs and think through efficient and effective solutions. Contact us for more information.