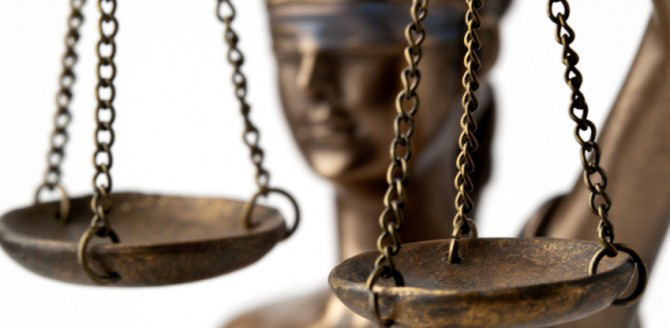 A key component to our business strategy is rooted in our unyielding committment to our integrity. To our clients, these are not just words but a promise that our work is done ethically and in a way that serves their interests with utmost professionalism while also embodying a culture of trust.
We have a strict set of ethical values that, when coupled with our business acumen, translates into tangible results that can be trusted. To demonstrate our value, our firm has implemented a number of initiatives. First, every employee of our firm signs a strict code of ethics. This code of ethics is a committment by our employees to maintain the highest levels of professionalism, and we adhere to values of truthful time and expense reporting, honest analysis, and morally conscious solutions. Our team avoids using profane and demeaning language, and we treat clients and colleagues with utmost respect, keeping the Golden Rule at the heart of our relationships.
Second, Purisolve donates approximately 10% of our corporate earnings to charitable and relief causes each year. In the past, we have supported worthy causes such as the World Hunger Fund, a North Africa Mission Support, Bible Translation Projects, and Disaster Relief for calamaties such as the Japanese tsunami. We also provide pro bono services to non-profit organizations as part of the Community Consulting Team in Atlanta.
The illustration of the blind lady of justice balancing the scales of truth and fairness depicts Purisolve's passion for fairness and integrity. Proverbs 11:1 states, "Dishonest scales are detestable to the Lord, but an accurate weight is His delight." In ancient times, merchants would sometimes maladjust the balance on which a product was measured for purchase. A customer would request a pound of beans, and the false balance would register a pound when in reality the customer was receiving a little bit less than a pound. Purisolve is dedicated to giving its clients an hour's work for an hour's pay – an honest scale for an honest product of service.
Our firm and our consultants embody the core value of integrity, and this has been a key differentiator with our way of doing business.